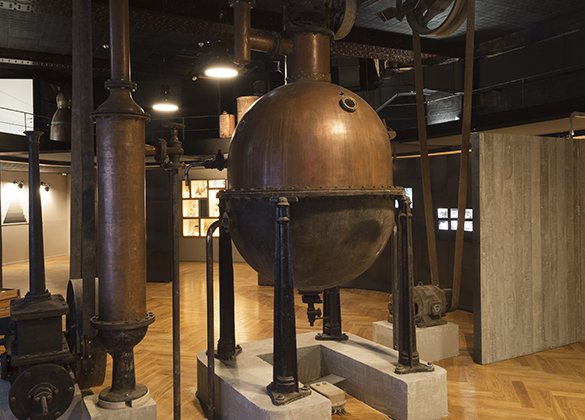 Free entry & free guided tour
Museum tours are free and led by a professional guide and expert in perfumery and its history. After discovering the manufacturing techniques and history of the precious elixirs, you can test your nose with an olfactory game available free of charge at the end of the tour.
Tour: every 20 mn (last visit at 5 pm)
Length: 30 mn approx
Price: free
Languages: French, English
Booking not mandatory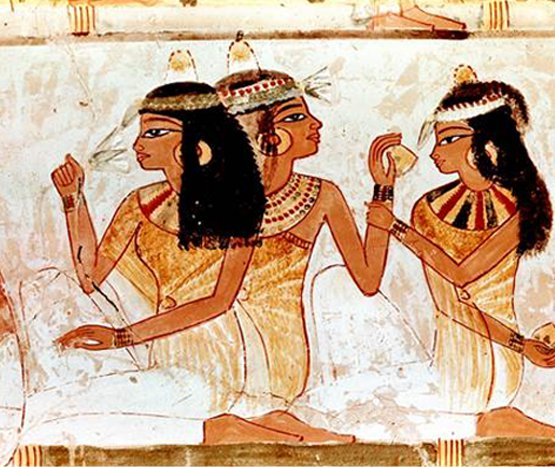 Olfactory talks
Led by perfume experts (perfumers, art historians, curators, etc.), our olfactory talks open the doors to a whole new world. Held on one Thursday a month at the Musée du Parfum, they cover a variety of topics ranging from history to the senses.
In partnership with the website Auparfum and magazine Nez.
Schedule: one Thursday a month at 6.30 p.m.
Length: 1 ½ hrs
Price: 15 euro