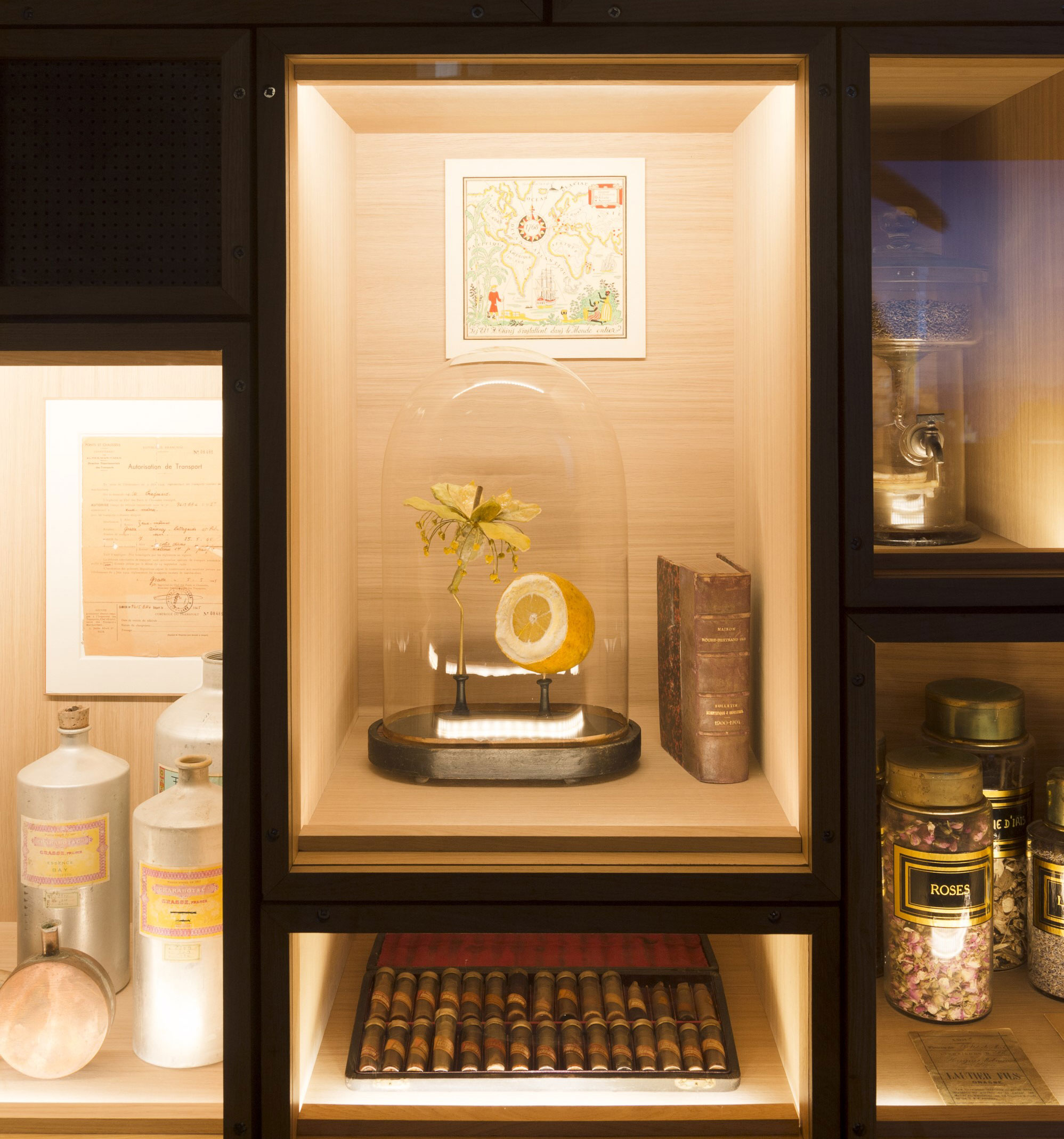 Free entry & free guided tour
Museum tours are free and led by a professional guide and expert in perfumery and its history. After discovering the manufacturing techniques and history of the precious elixirs, you can test your nose with an olfactory game available free of charge at the end of the tour.
Tour: every 30 mn (last visit at 5 pm)
Length: 30 mn approx
Price: free
Languages: French, English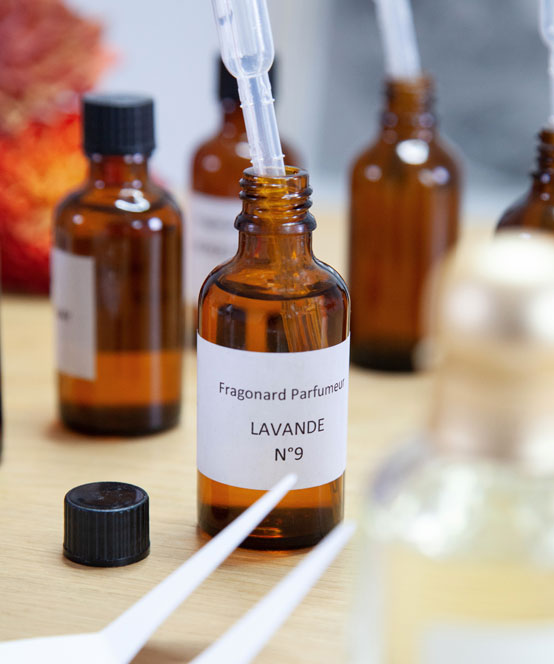 PERFUMER'S APPRENTICE WORKSHOP
Become a perfumer's apprentice and create your own personal Eau de Cologne! An unforgettable, fun and captivating sensory experience, centered on the creation of a fragrance based on aromatic notes of citrus and orange flower…
Lasting 1 ½ hours, the session is led by a perfumery expert and takes place in the Musée du Parfum's perfumer's workshop.
After the workshop, you will head home with your creation presented in an elegant, personalized 100 ml bottle and pouch, a diploma signed by the teacher and your perfumer's apprentice apron.
Please feel free to contact us by email moc.d1643066924ranog1643066924arf@e1643066924msiru1643066924ot1643066924 – Booking mandatory
Workshop open to all from age 12 years upwards
Schedule: every Saturday
Price: 95 euro
Languages: French, English
<

Bookings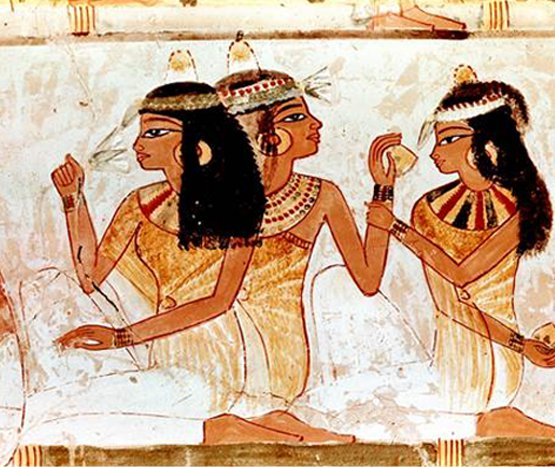 Olfactory talks
Led by perfume experts (perfumers, art historians, curators, etc.), our olfactory talks open the doors to a whole new world. Held on one Thursday a month at the Musée du Parfum, they cover a variety of topics ranging from history to the senses.
In partnership with the website Auparfum and magazine Nez.
Schedule: one Thursday a month at 6.30 p.m.
Length: 1 ½ hrs
Price: 15 euro