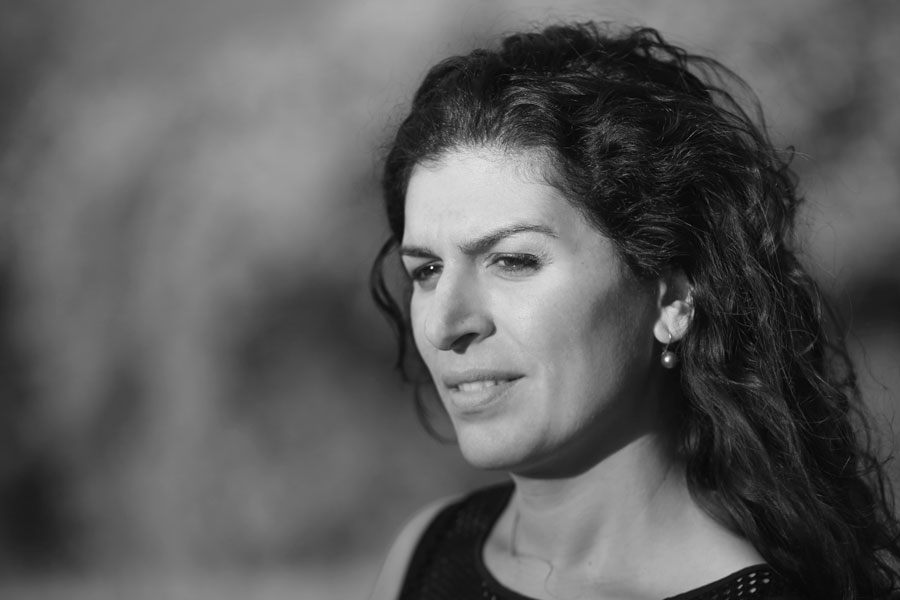 Fragonard expresses its commitment to social causes * by providing support to organizations such as EliseCare, which provides emergency medical care to civilian populations living in warzones. When Agnès Costa met Élise Boghossian in November 2016, she was instantly won over by the scale of Élise's project, and by her energy and generosity. An acupuncturist in Paris, a wife and mother of three, and the granddaughter of Armenian deportees, Élise always knew that she would devote her life to helping others.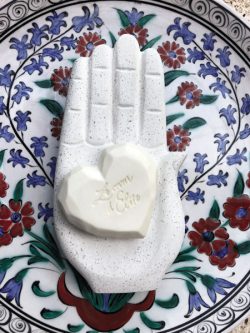 After earning her degree in neuroscience, she studied acupuncture and pain treatment at the University of Nanjing in China and in Hanoi, Vietnam. Since 2012, when she founded her NGO EliseCare, Élise Boghossian has left the comforts of her life in Paris once a month to treat victims in warzones. Her NGO helps victims of the conflict that has rocked the area in and around Iraq (Iraqi Kurdistan, eastern Syria, and northern Iraq) to rebuild their lives, physically and psychologically.
Through her determination and fundraising abilities, she managed to reconfigure eight buses as specialized mobile dispensaries (which include an operating room, a birthing chamber, psychological counseling, pediatrics, and an infirmary) that travel to find abandoned populations, ones who are often squatting in areas outside already overflowing refugee camps. In France, the Ministry of the Interior has entrusted her with another mission: helping women who have been victims of sexual abuse as well as former sex workers who can no longer live in the country of origin.
After this first encounter, Agnès Costa envisioned a heart on a hand to symbolize the generosity and humanity of Élise Boghossian's work. She created a simple, sober box that consists of a sculpted hand in which rests an engraved, heart-shaped soap scented with jasmine, Elise's favorite flower. Hand in hand, Fragonard is proud to express its social commitment, alongside its customers. At a price of 25 euros, all sales are donated in full to this organization: a gesture of our solidarity to help EliseCare take on even more ambitious initiatives.
* Each year, Fragonard designs a "charity bag" to support an orphanage in India.